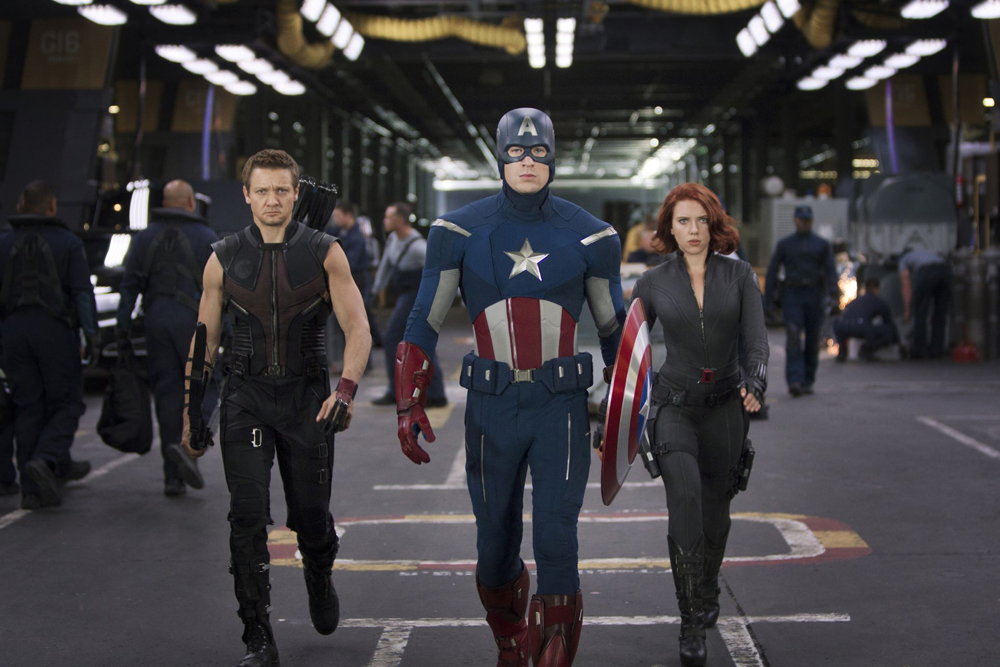 As expected, The Avengers ruled the weekend at the box office, which was the only natural result for the most-anticipated film of the summer. What wasn't expected, however, is that this movie would break the record for the all-time domestic opening weekend of all time with an estimated $200.3 three-day take. Considering that the movie's worldwide total has now reached $641.8 million, the movie's $220 million budget (plus all of its advertising expenses) has already easily been recouped. Part of this massive success has been due to word-of-mouth by those who saw advanced previews, for director Joss Whedon honed in on his own inner fanboy to make the film that comic junkies truly wanted to see. Whedon knows the hell out of these characters and used all of their respectives strengths, weaknesses, and neuroses to the greatest advantage. It also comes as no surprise that putting so many superheroes into one movie would best the individual efforts of Thor's abs and Captain America's waxed nips (plus those of Iron Man, The Hulk, Loki, Black Widow, Hawkeye, and Nick Fury). In this instance, the sum is greater than the whole of the parts because Avengers has not only smashed sales records but also achieved quality: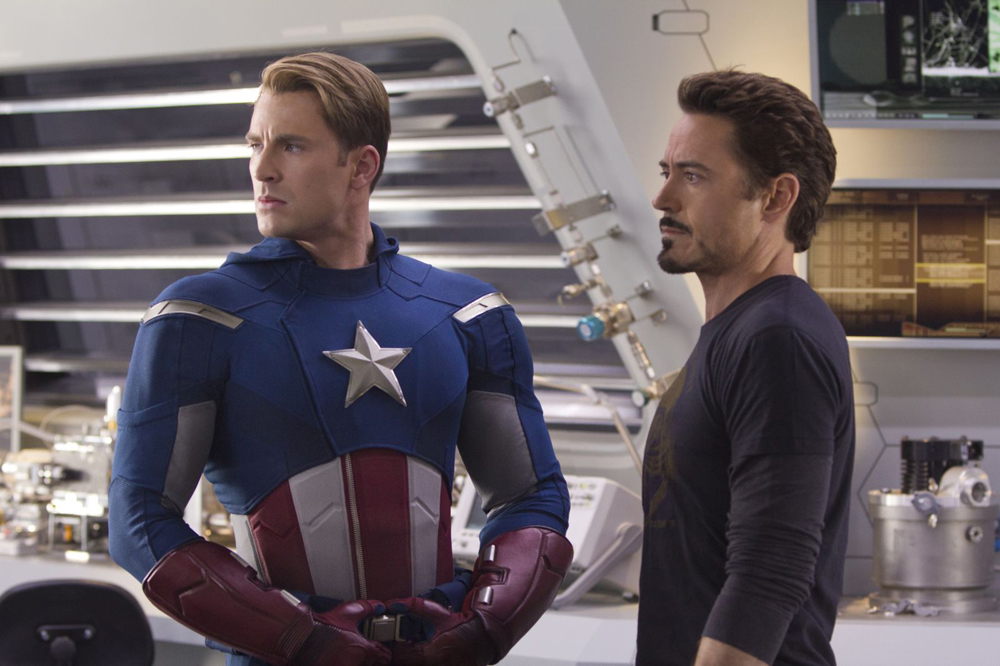 It's been clear for a while that The Avengers would be a box office success, though few people could have foreseen this opening. The superhero team-up got off to an unprecedented $200.3 million start this weekend, which obliterates the previous all-time weekend record set by Harry Potter and the Deathly Hallows Part 2 last Summer ($169.2 million).

While it fell short of setting a new opening day record (that still belongs to Potter), The Avengers was responsible for new high marks in most other major categories. It was the fastest movie ever to reach $100 million, $150 million, and $200 million, and it set new records for Saturday ($69.7 million) and Sunday ($50.1 million) grosses. It also had the highest per-theater average ever for a nationwide release with $46,057.

Through its first three days, The Avengers has already grossed more than Thor ($181 million), Captain America: The First Avenger ($176.6 million) and The Incredible Hulk ($134.8 million). It's still behind Iron Man and Iron Man 2 ($318.4 million and $312.4 million, respectively), though it should pass those movies next weekend.

The incredible opening weekend gross for The Avengers is mostly the result of a lengthy, extremely effective marketing effort which began all the way back in 2008 when Nick Fury made his first appearance after the credits in the original Iron Man. By the time Thor and Captain America opened last year, it became clear that these movies existed in equal parts to make money and to serve as advertisements for The Avengers.

The movie went on to receive strong reviews (94 percent fresh on Rotten Tomatoes), which made anticipation reach even higher levels. It also helped that April's releases were anemic, so The Avengers was able to play on more screens than it would have if another major movie was in the market (like when Thor had to face Fast Five last year).

The big question now is how high The Avengers can go–it will obviously hit $400 million, and with exceptional word-of-mouth (rare "A+" CinemaScore) the movie could even be in line for a $500 million total.
[From Box Office Mojo]
SOME SPOILERS AHEAD!
Even though I tried to avoid seeing this movie until next weekend weekend, I ended up braving the crowds and catching a Sunday matinee showing that was (inevitably) filled with a vast geek squad who were probably already on their 2nd or 3rd viewings of the movie. Overall though, The Avengers was a really great time. The dialogue was snappy (both in regard to one-liners and monologues), the plot was well thought out and contained no visible holes, and the special effects weren't cheesy or overdone. While I wasn't blown away by the action and didn't enjoy the infighting (particularly the encounter between Iron Man and Thor over Loki) nearly as much as I expected to, the smart script made up for these slight shortcomings.
Now let's talk about how well the abundant eye candy fared because, ultimately, this is a summer blockbuster and, action aside, the movie was intentionally filled to the brim with a large number of attractive, strapping actors. Between Chris Hemsworth and Chris Evans, I was personally well sated, and Robert Downey Jr. pulled off his usual charming a-hole in Tony Stark quite well. If one adds in Jeremy Renner's effortless tough-guy aura as Hawkeye and the mesmerizing performance of Tom Hiddleston as Loki, then it comes as no surprise to learn that this movie pulled in an impressive 40% female audience, which is pretty amazing for a superhero movie. Even more boastworthy is that Scarlett Johansson's contributions went well past her famous jiggle. Don't get me wrong though, for those boobs jiggled plenty, but Scarlett also held her own (far better than she did in Iron Man 2) and didn't embarrass herself at all.
Character development, which is a rare entity to behold in the blockbuster world, was also a major strength of The Avengers. Thor and Iron Man both had to do away with their own respective bits of snobbery (fighting alongside mortals and getting along with others, respectively) for the united cause, and the Hulk also learned to cope with his (for lack of a better descriptor) dual personality. Oddly enough, I think that last aspect was the most thrilling part of the movie for me even though I went in thinking that this incarnation of the Hulk was "fluffier" than usual and nearly as brawny as he's previously been. I now stand corrected, for both Ruffalo and the CGI department won me over — not enough to throw away my allegance to Thor, but close. Indeed, I enjoyed this movie like I love The Dirty Dozen, and Whedon did an amazing job of integrating a bunch of mismatched parts into one impressive superhero tapestry.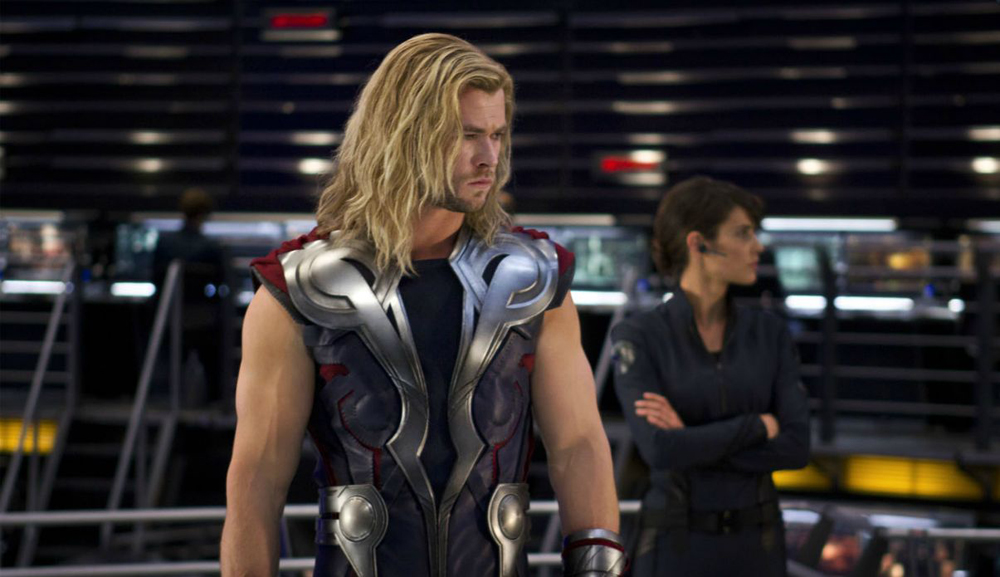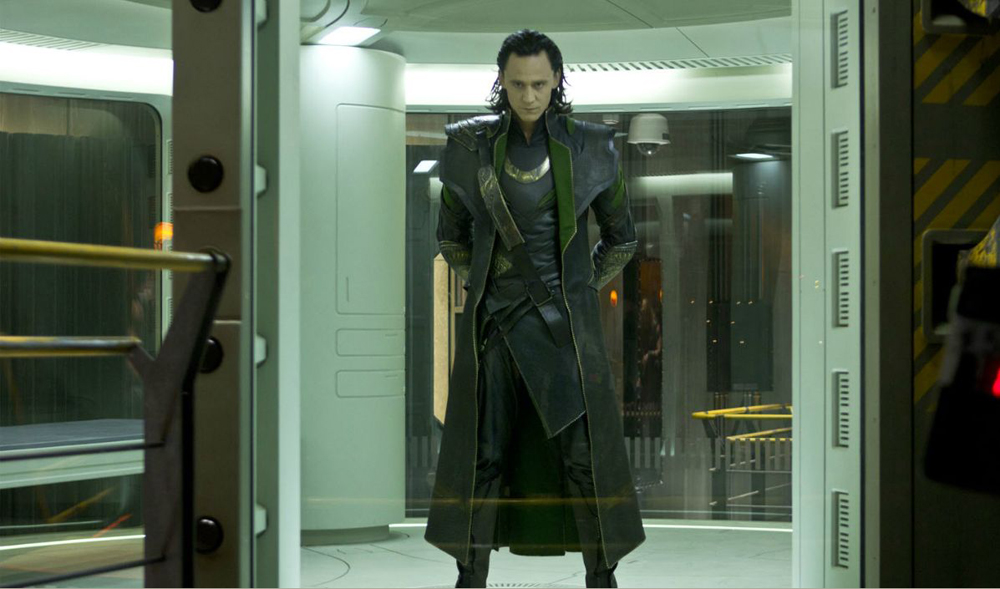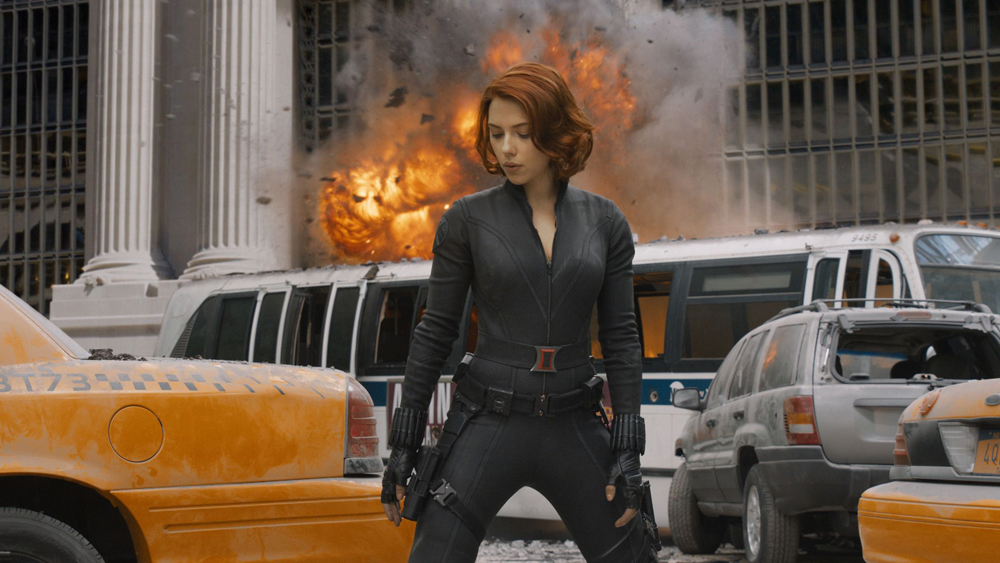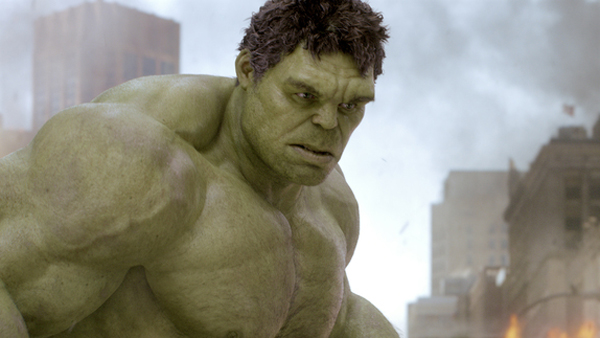 Photos courtesy of AllMoviePhoto